A company that make the world a better place for this generation and generations to come
MCK Tech Co., Ltd. is a company that designs/manufactures nanomaterial-based films such as graphene. Supply of graphene materials for industry-academic research and development/commercialization of parts for healthcare/car.
To provide superior products and excellent services that improve people's lives, networks and environments
Major history and Performance
It consists of human resources who have developed large-area graphene materials, improved characteristics, and applied products at Samsung Techwin. MCK Tech Co., Ltd. develops graphene materials/parts that are highly likely to be commercialized.
Selected as a main organization for R&D project supported by Korean government
(Ministry of SMEs and Startups) (2021.05 ) Obtained TI-3 TCB(Technology Credit Bureau) grade by Nice D&B (2020.09)
Certification of research department by Koita (No. 2020156129) (2020.09)
Selected as a main organization for R&D project supported by Korean government (Ministry of Science and ICT) (2020.06)
Recipient of 4.0 Start-up guarantee by Kodit (5 hunderd million won) (2020.06)
Recipient of Early Start-up Package (Ministry of SMEs and Startups) (2019.06)
Selected as a main organization for R&D project supported by Korean government (Ministry of Science and ICT) (2019.05)
Converted into research institute spin-off company (No. 760) (2019.03)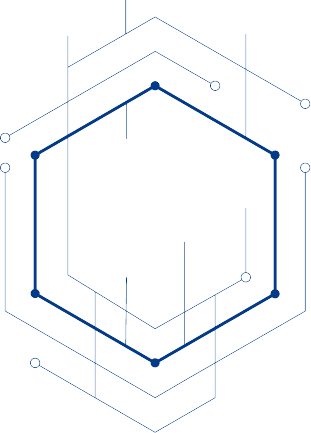 Obtained exclusive licenses of 4 patents from CAMM (Center for Advanced Meta-Materials) (2018.12)
Initiated graphene sensor development with Kumoh National Institute of Technology (2018.10)
Selected as a main organization for R&D project supported by Korean government (Ministry of SMEs and Startups) (2018.06)
MCK Tech Co., Ltd. was founded and certified as a venture company (No. 20170111316) (2017.09)