Graphene Film Technology and Application
Graphene Film Technology
and Application
Large Scale Graphene Sheet / Graphene Transfer Capability /
Customized Graphene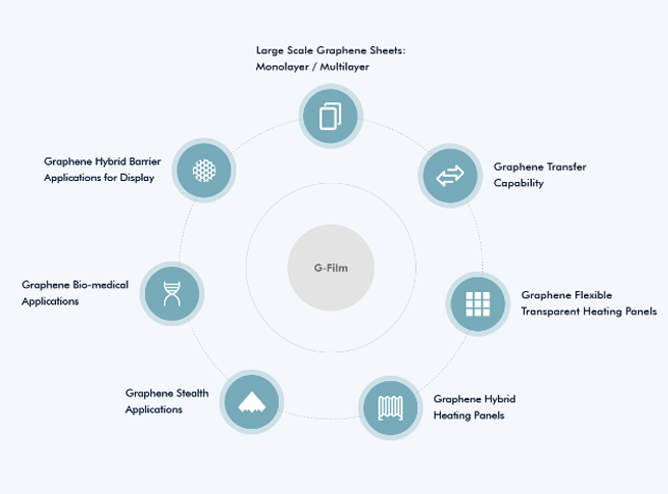 Graphene Film Large
Scale Sheets
Graphene on Copper (350mm x 450mm)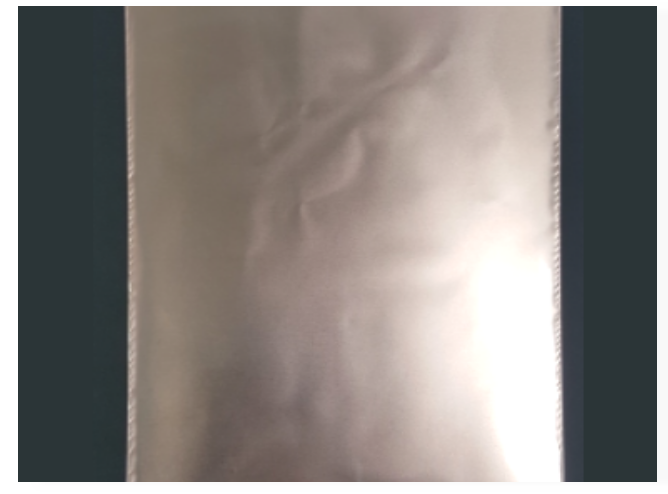 Graphene Film Transferred
onto Substrates
Graphene on Copper (350mm x 450mm)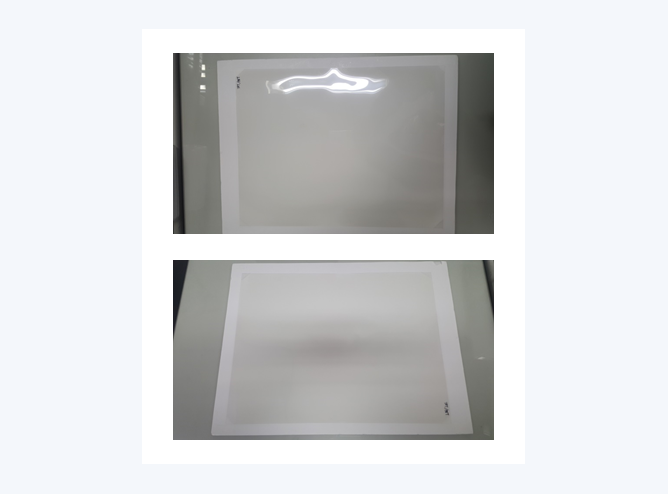 Fully Responsive Slider
You can adjust the layers on tablet and mobile view. Smart Slider 3 allows you to hide any layer of your full width slider on any device.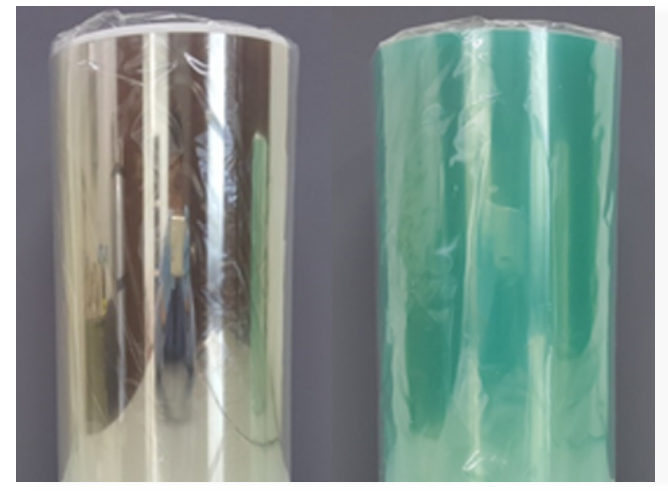 Technology and Application
Large Scale Graphene Sheet
Graphene Transfer Capability
MCK Tech Co., Ltd. is a company that designs/manufactures nanomaterial-based films such as graphene. Supply of graphene materials for industry-academic research and development/commercialization of parts for healthcare/car.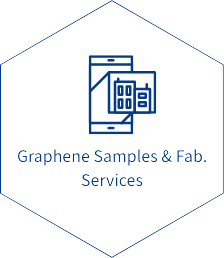 With the world's first large-scale graphene synthesis by CVD method along with key transfer and customizing techniques developed over the years, Graphene Square is able to provide the most optimized R&D graphene samples to its customers. Using state-of-the-art chemical vapor deposition (CVD) methods developed in-house, Graphene Square offers the highest quality graphene samples currently on the market. In addition to the standard samples available online, Graphene Square can provide various fab. services including the graphene transfer services on the customers' own substrates. Graphene Square also supplies graphene oxides (GOs) and graphene quantum dots (GQDs) for various biological, display,